For the best burgers, beer and pizza, stop by the Gannett Grill & Lander Bar after a day of climbing. Often with free live music on their outdoor patio, it is a must-go for anyone visiting Lander. Home of the La Sportiva Opening Party, Outdoor Research Closing Party, and live music every night of the Festival!
Wild Iris Mountain Sports, located at the base of the Wind River Mountain in Lander, Wyoming, is a locally owned outdoor clothing and equipment retailer. Since being established in 1990, Wild Iris has become a cornerstone business in the community by providing outdoor enthusiast with the best clothing and gear in the industry. Your friends at Wild Iris are happy to share their first-hand knowledge and experiences about the vast playground that surrounds Lander.
The Middle Fork is the place to go for breakfast and lunch. Their "from scratch" menu features crowd pleasers like eggs benedict, biscuits and gravy, cubano sandwich and many others all made from fresh ingredients. Enjoy brunch on the patio in the summer with a mimosa (made with fresh squeezed OJ)! Come on out Saturday of the Festival to Wild Iris for some free breakfast, sponsored by The Middle Fork!
The Climbers' Festival wouldn't exist without the generosity of Central Bank and Trust. Todd Skinner came to CB&T for a donation to run the first ICF back in 1993, and after a few minutes of talking to Todd and hearing about the community of people involved, former CB&T president Carl Huhnke "just felt blessed to be a part of it".They also sponsor our annual Art Crawl on Main Street and offer free food and drink inside during the event.

The team at Climb Strong have been involved with the International Climbers' Festival since its inception. Climb Strong is the climbing training division of Lander's Elemental Performance + Fitness, and we are dedicated to helping all climbers get better at this sport. It is our goal to help climbers avoid injury, improve performance, and enjoy the process of improving. Our involvement with the festival these days is all about that enjoyment. Climb Strong hosts the festival's annual Pull-Up Contest at the opening party, and continues with interesting and fun tests of strength at the Trade Fair at the city park. We also have coaches on hand to answer training questions and help with training tips and advice.
This year, we're planning on doing more at the festival than ever - we'll be joined by nationally recognized testing and training expert Dr. Tyler Nelson of Camp 4 Human Performance, Canadian Youth National Team coach Chris Neve, and injury expert Dr. Jared Vagy - The Climbing Doctor.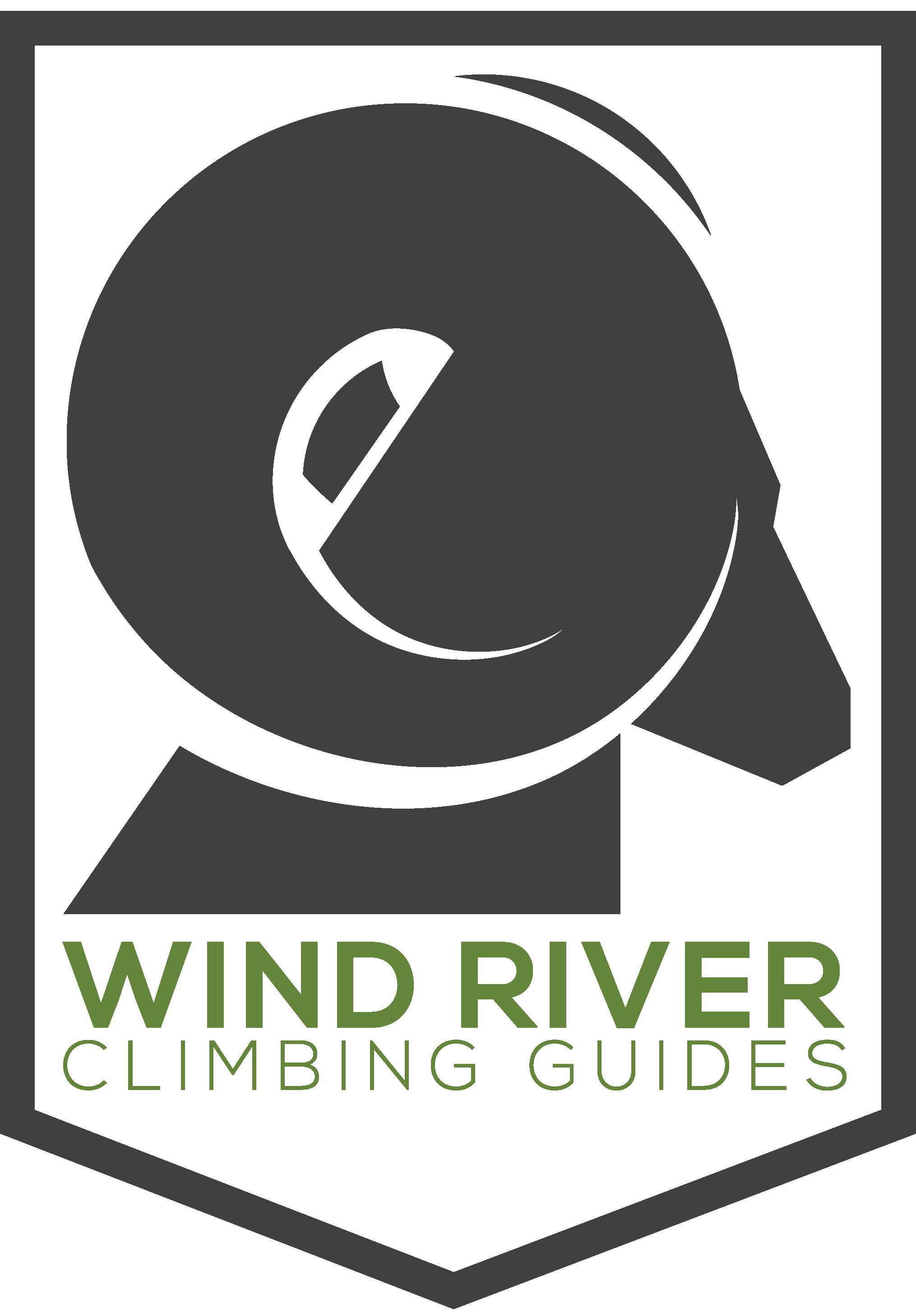 Wind River Climbing Guides provides private and customizable climbing adventures near Lander, WY that are shaped to meet client expectations and goals. During the festival, they offer two free clinics for the local community and work with Wyoclimbers throughout the year to fulfill the organization's education mission.

Elemental Performance + Fitness is the premier training facility in Lander, Wyoming. They offer a simple but very effective climbing gym, campus board, and systems wall for those rainy afternoons or active rest days. Elemental has a fully equipped weight room, cardio machines, and showers. A day rate is $10. If you're only looking for a shower after a long day at the crag, pay only $5. They have towels to use for your convenience and guest WiFi.
Established in 2007, Gannet Peak Sports is a full service bike shop dedicated to excellent customer service and the growth of the Lander cycling community and trails. Bring your bike in to the shop or rent one from us and talk to the experts about the local trails and beautiful road rides.